What Sets Macro Mavens Apart?
We have been where you are, and we are passionate about helping you reach goals that have been otherwise unattainable.
We offer a unique reverse process to repair your metabolism and get it firing.  Once you're in your maintenance phase you can have a higher caloric intake while maintaining a lean body composition.
Although we suggest an anti-inflammatory approach to the foods you choose, in this program you can eat whatever you want as long as it stays within the boundaries of your assigned macros. Who doesn't love chocolate!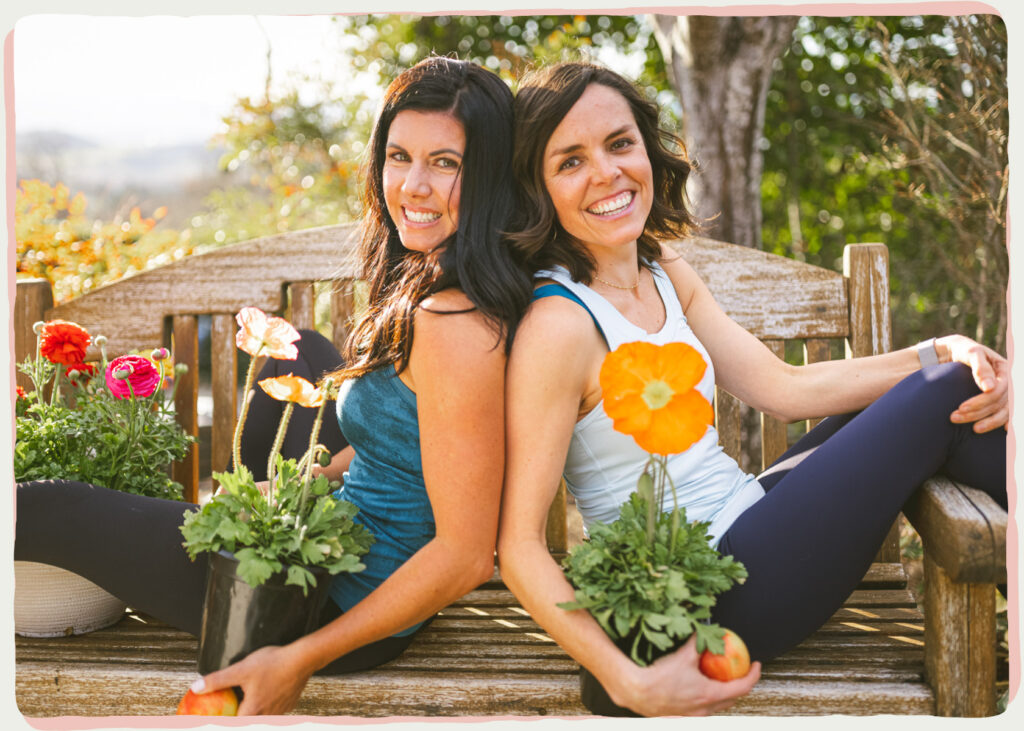 Do I have to exercise to see results?
The short answer is no. You can't exercise your way out of poor nutrition. While we do believe that exercise and body movement is essential for overall health and wellness, shifting your nutrition and macro-nutrient composition will create results. If you are not already exercising when starting the program, we suggest first dialing in your nutrition and then implementing more movement down the road.
What is a macronutrient, AKA macro?
Macros are calories broken down into categories. They are proteins, fats and carbohydrates that make up the food you eat.
What does each macronutrient do?
Water 💧 is the most important macro that is never talked about. Water makes up 80% of our body and controls all our functions from digestion to brain function. Drinking water is also essential for aiding in the fat loss process.
Protein 🥩 is an essential nutrient made up of amino acids and is important for building muscle, recovery, and numerous processes in your body. It also has a high satiating effect and is the most thermogenic of the macronutrients meaning your body burns a lot of calories when breaking it down.
Fat 🥑 is another essential nutrient that helps with many important processes in the body such as regular hormone function and is a source for fat-soluble vitamins.
Carbohydrates 🍌 are not an essential nutrient but they are the body's primary energy source. Fiber is also a portion of carbohydrates which can help with nutrient absorption, regular bowel movements, and overall gut health.
How do I communicate with my coach?
Your customized Macro Mavens App will give you the capability of private messaging your coach and/or posting within the Macro Mavens community. In addition, your coach will be reaching out to you throughout each week and providing you with a new weekly assignment based on your progress and statistics.
How do I track my macros?
Tracking your macros is super easy. You will put all the food you consume into My Fitness Pal which will also house your weekly macro assignment, so that at any time you know how much of each macronutrient you have left. The beauty is MFP automatically communicates with the Macro Mavens app and will load all your data for your coach.
Can I drink alcohol while doing this program?
The short answer is yes. Alcohol is not essential but can be a part of your life! It is quite calorie-dense and can affect muscle protein synthesis and fat oxidation. Drink responsibly! After 1-2 Alcohol drinks, your body starts to break down muscle. This is an important piece of info. You will track your alcoholic drinks as fat (more information will be provided on this). Cheers!
How fast can I expect to see changes?
Just like everybody's plan is unique, everybody's rate of progress differs. That said, success will come (yay) but this is a long-term lifestyle change. We like to equate it to a marathon not a sprint. We start everybody in a reverse as we believe this process is critical in resetting the metabolism. Although many people start seeing results and have body composition changes out of the gate, the more aggressive changes come during the cut process. Change will happen if you are honest and consistent.
Will I have to track my food forever?
Sure won't! Once in a maintenance phase (meaning you have crushed your goals and found your mojo) you will have an on-going maintenance assignment that you can more loosely follow. Many people find benefit in loosely tracking over time and the great news is that you can always reach back out us with questions.
How long should I sign up for?
We would first ask you, what are your goals? Although we ask for a minimum of 3 months, we have the most success with our 12-month clients. However, the average client initially hops on board for 6 months. Our goal is to partner with you to crush it and then let you live your best life. We are always here to re-evaluate new goals, but this program works, and we know we have done our job if you can achieve, maintain and move on! Afterall, our moto is "Feel Good, Look Good and Do Good!"
What does the program cost?
12 Months = $125/month
6 Months = $150/month
3 Months = $175/month
Monthly payment arrangements are available.
What is the Macro Maven referral program?
We love your referrals and appreciate them so much. A referral is the biggest compliment you can give us. For every referral that you send our way, in which the client signs up for a minimum of 3 months, we will gift you one free additional month of coaching! There is no limit! Please note, the gift is not transferrable to another client. Thank you for trusting us with your family and friends!